'The Five Steps to Argumentalizing Instruction' has been posterized and is now available for hanging in classrooms, school hallways, education offices, teachers' workrooms, and wherever good pedagogy is valued and on display.
The poster distills our approach to argumentalizing curriculum and teaching implementation, across disciplines, into five basic moves, beginning with determining the debatable issue or problem and ending with applying argument-based assessment criteria consistently.
To order posters for your classrooms or offices, go to our Products page — or contact our office — info@argumentcenterededucation.com or 312-646-2180.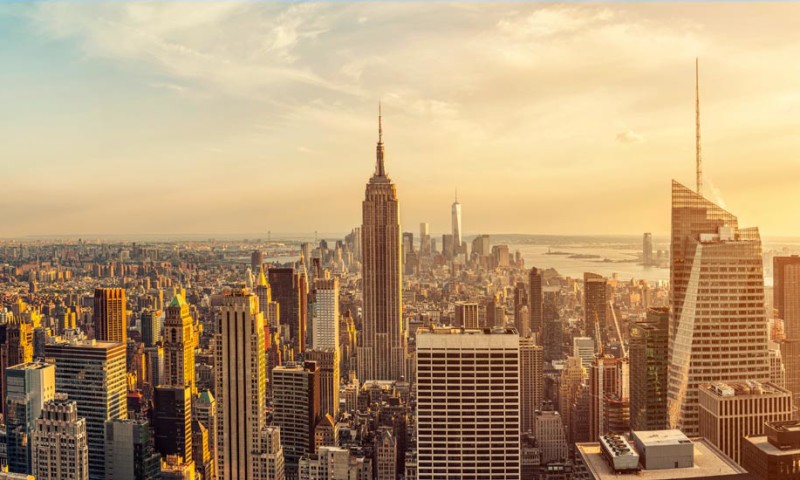 Leadership in Argument-Centered Education has worked with teachers and administrators on argumentalizing classroom instruction to raise rigor and college-directedness in a swath of states and localities, with Chicago being clearly the largest site.   This school year, though, ACE has entered into its first contracted partnerships with schools in the largest school system in the nation.
READ MORE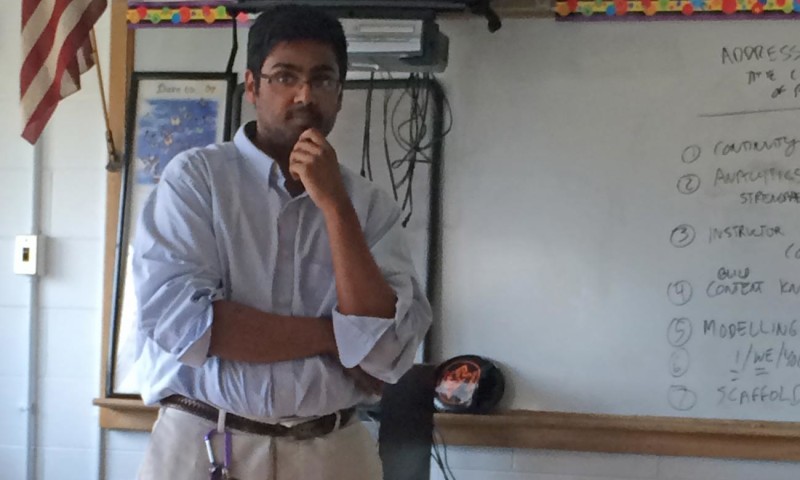 Eighteen high school and middle school teachers from 11 schools across the city of Chicago took part in the Summer 2015 Argument-Centered Education Teachers College for two weeks in July. The Teachers College was held for four-hours daily and hosted by Bogan High School. Teachers received professional development credit, and some were paid by their schools for attending.
READ MORE