By Gordon Mitchell, Ph.D.
Part one of this blog post explored how recent social psychology research on "motivated reasoning" troubles key premises underlying traditional argument pedagogy. In particular, the "boomerang effect," documented by Lewandowsky and colleagues, occurs when deployment of certain argument strategies causes interlocutors to recoil and cling even more tightly to their settled views. The Lewandowsky group recommends several "debiasing" strategies that may help arguers mitigate boomerang effects.
READ MORE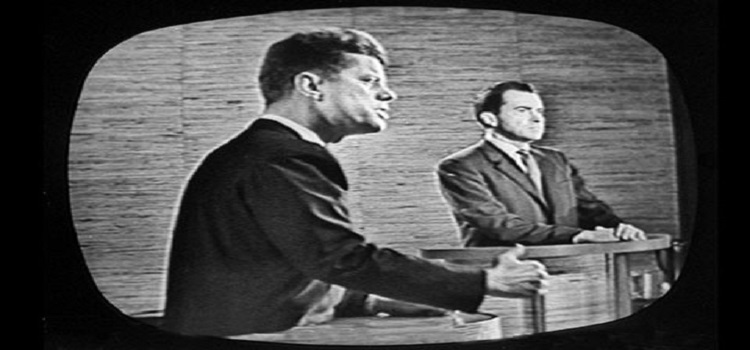 Last week, Republican consigliere and frequent electoral debate negotiator Ben Ginsburg appeared on Bloomberg News' "With All Due Respect," with John Heilemann and Mark Halperin, to discuss the effort that he led to take debate negotiations with the networks out of the hands of the Republican National Committee. Several candidates were unhappy, as everyone knows by now, about the moderators' performance during the CNBC Republican Presidential Debate on October 28th. The conversation on WADR turned to the Annenberg Debate Reform Working Group, of which Mr. Ginsburg is a member.
Formed by the Annenberg Public Policy Center of the University of Pennsylvania, and its highly esteemed director Kathleen Hall Jamieson, the Working Group put out a set of 50-page report over the summer with recommendations designed to close the gap between the presidential debates' civic promise and their increasingly spectacle-ized and infotainment-centered condition.
READ MORE